I Pledge to Pick Up
Share your commitment.
#PickUpAmerica
Want to know how you can get involved in your community? Call your local public lands officials to find out where there is a need to pickup trash.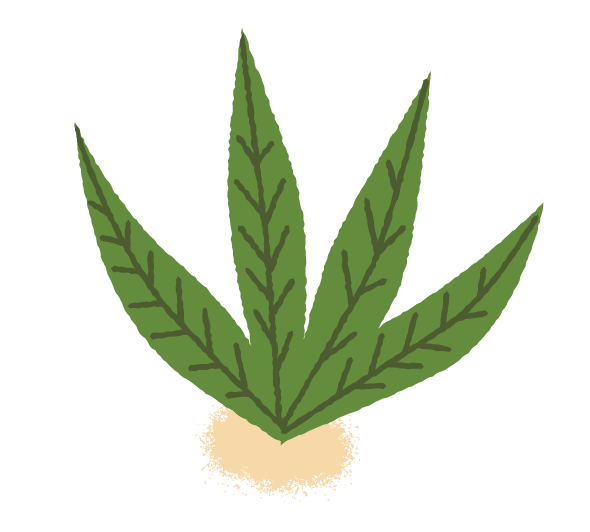 Pledge Tracker Map
Since the programs inception in 2019, this map is updated to show where new Pick Up America pledges are happening and who's doing some serious cleanup.
About Pick Up America
The idea is simple: We're asking all campers, RVers, and outdoor lovers to set a positive example by picking up trash wherever they find it.
Chances are, many of you already do this. But by formalizing our efforts, we believe we can make a more noticeable, longer-lasting difference.